National Water Strategy
The National Water Strategy of the Federal Environment Ministry was presented at the 3rd National Water Forum on 8 June 2021. It provides answers to the question of how we can guarantee a sufficient supply of high-quality water for humans and the environment by 2050. In light of the significance of this issue, we wanted the discussion on the National Water Strategy to be as broad as possible with input from different experts, user groups and private individuals.
"With the National Water Strategy, we are facing up to the consequences of the climate crisis. This ranges from comprehensive water protection to the careful, respectful use of water as our most important food. The strategy is aimed equally at the federal, state and local authorities, water management and citizens so that water can be used sustainably."
– Steffi Lemke, Federal Minister for the Environment, Nature Conservation, Nuclear Safety and Consumer Protecion
National Citizens' Water Dialogue
Successful online workshops for citizens
Four online workshops about the issue of water took place on 20 and 27 February 2021. In the cities of Cottbus, Oldenburg, Mannheim and Würzburg, randomly selected citizens had the opportunity to discuss and share their ideas on how to protect water as a resource in the long run. The workshops met with a high level of interest. With more than 60 participants each, the all-day online workshops were very well attended and the citizens made detailed, diverse and region-specific suggestions. In a first step, the suggestions submitted by the four workshops and a youth workshop held on 6 March were again assessed by all participants. In a second step, an editorial team comprised of ambassadors from the group of the youth and citizens prepared the results and drew up citizens' recommendations that were presented to Federal Environment Minister Svenja Schulze at the 3rd National Water Forum on 8 June 2021.
Stakeholder dialogue completed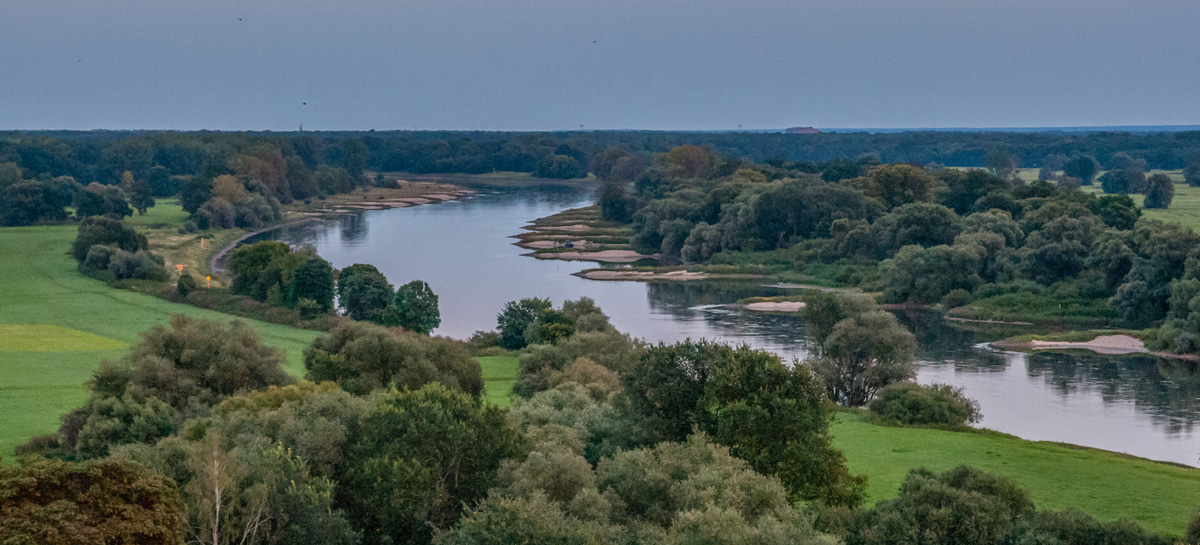 Over the last two years, the Federal Environment Ministry together with the Federal Environment Agency have conducted the National Water Dialogue. More than 200 participants from water management, science, agriculture and research as well as associations, federal states and municipalities have talked about the major challenges, goals and possible measures to protect water as a resource in the long run in a two-year consultation process. The core messages outline the most important findings from the National Water Dialogue. They were presented on 8 October 2020 at the final event, the 2nd National Water Forum.