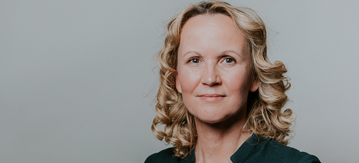 Directorate-General
Z
Directorate-General
G
Directorate-General
I
Directorate-General
T
Directorate-General
S
Directorate-General
V
Directorate-General
C
Directorate-General
W
Directorate-General
N
Federal Minister Steffi Lemke is the head of the ministry. State Secretaries Dr. Christiane Rohleder and Stefan Tidow and Parliamentary State Secretaries Dr. Bettina Hoffmann and Chris Kühn are also part of the ministry's leadership.
The ministry is organised into several directorate-generals. Every directorate-general is divided into directorates, each comprised of a varying number of specialist divisions.
Some areas of responsibility of the Federal Ministry for the Environment, Nature Conservation, Nuclear Safety and Consumer Protection (BMUV) will change as a result of the organisational decree issued by Federal Chancellor Olaf Scholz on 8 December 2021. The ministry's new organisational chart will be published here as soon as the new structure has been finalised.
Last updated: 29.06.2023