Council of the European Union (Environment)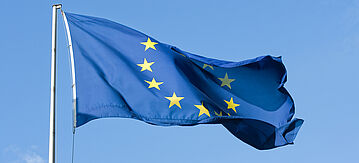 The Council of the European Union (in the treaties often simply referred to as the Council, informally also Council of Ministers or EU Council) is the body that represents the governments of member states. It coordinates EU policies and is responsible for EU legislation often together with the European Parliament and the Commission. The debates on legislative proposals during sessions can be followed on the Internet. The Council of the European Union should not be confused with the European Council, the meeting of heads of state and government, or the Council of Europe, which is not an EU body at all but an international organisation with 47 member countries.
The Council consists of the ministers who are responsible for the respective policy area from all EU member states. The Council meets in ten configurations, one of which is the Environment Council.
The Council agenda differentiates between A items, for which agreement has been reached in the preparatory bodies, and B items, which still have to be discussed. A items are generally approved by one of the Council configurations without further consultations. In the case of B items, the competent ministers consult and approve in the Council.
The Environment Council generally meets four times every year: in March in Brussels, in June and October in Luxembourg and again in Brussels in December.
In addition to these formal sessions, the respective EU Presidency generally invites the ministers to an informal meeting in its own member state. Informal meetings cannot make formal decisions. They serve as consultations on particularly difficult or new issues.
Last updated: 21.03.2023