General Information
What is emissions trading?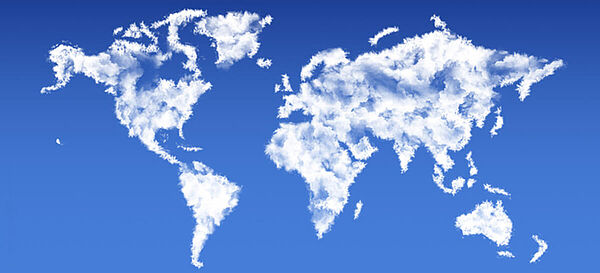 Emissions trading is a market instrument for reducing emissions of CO2 and other greenhouse gases, thereby combating climate change. The principle behind it is very simple. Policymakers establish how many total tonnes of CO2 a group may emit. Anyone who belongs to the group and warms the climate by producing CO2 emissions must have an emissions allowance for every tonne of CO2 emitted. Allowances can be purchased by members of the group at, for instance, auctions organised by the government. Penalties must be paid if CO2 is emitted in excess of allowances. Emitting less CO2 means paying less for allowances – climate action is an investment that pays off.
EU Emissions Trading System (EU ETS)
The EU Emissions Trading System has been in existence since 2005. All large installations for electricity generation and heating are required to participate in this system. In addition, large industrial installations such as steelworks, refineries, cement works and, since 2012, aircraft operators must have allowances to cover their emissions. In total, around 11,000 installations and a few hundred aircraft operators in Europe are required to participate in emissions trading. In Germany, almost 2,000 installations fall under the EU ETS.
National emissions trading system
From 2021, Germany is moving a step further by introducing a supplementary emissions trading system for almost all other CO2 emissions caused by the combustion of fossil fuels such as coal, oil and natural gas. This will apply a carbon price to road transport and heating as well. However, requirements to surrender emissions allowances will not apply to individual drivers or homeowners. Generally, this obligation lies with the "providers", that is the companies that put diesel, petrol and other fuels on the market in Germany.