German Environment Agency (UBA)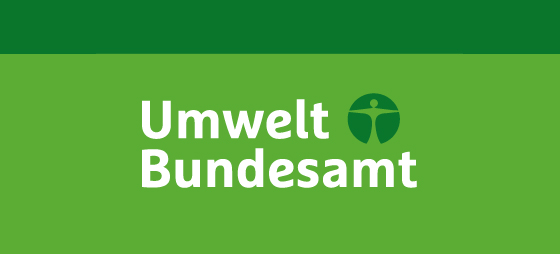 The German Environment Agency (Umweltbundesamt - UBA), which was set up on 22 July 1974 through the Act establishing a German Environment Agency, supports the Federal Environment Ministry in matters relating to immission control and soil conservation, waste management, water resources management and health-related environmental issues. Other areas include, in particular, the preparation of legal and administrative provisions, research and development of foundations for suitable measures and the review and examination of procedures and establishments. UBA is also involved in the enforcement of a number of laws, for instance, in the field of emissions trading, the Plant Protection Act, the Electrical and Electronic Equipment Act and the EU REACH regulation.
An important task of UBA is raising awareness on environmental issues. To this end, UBA offers access to extensive databases, regularly publishes the "Data on the Environment" indicator report and runs the largest environmental library in a German-speaking country.
UBA provides central services and support for environmental research by the Federal Environment Ministry and for coordinating environmental research by federal authorities and assists in awarding the "Blue Angel" eco-label.
The German Environment Agency is a partner and point of contact for several international entities. UBA staff are actively involved in many international forums. Important functions at international level are:
National EU air quality reference laboratory,
German focal point to the European Environment Agency (EEA),
German coordinating agency for information exchange on "best available technology" pursuant to IPPC Directive,
National coordinating office for the National System of Emissions Inventories (NaSE) pursuant to UNFCCC and Kyoto Protocol at UBA,
The following entities fall under the remit of the German Environment Agency:
UBA also houses the office of the German Advisory Council on the Environment (SRU) and the office of the national supervisory body for the selection of a final repository site for high-level radioactive waste.
Structure of the German Environment Agency
UBA has approximately 1,600 members of staff and has been located in Dessau-Roßlau since 2005. It also has offices in Berlin-Grunewald (Bismarckplatz), Berlin-Dahlem (Corrensplatz), Berlin-Marienfelde, Langen (Hesse) and Bad Elster. In addition, UBA has its own air quality measurement network with measuring stations distributed throughout the country.