7th and 8th July 2021
Berlin Forum on Chemicals and Sustainability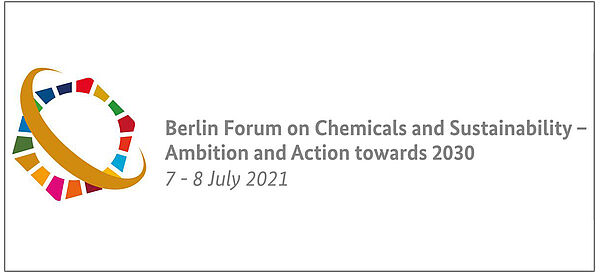 Postponing the International Conference on Chemicals Management (ICCM5) does not mean that the topic has become less important. In fact, global framework conditions for the use of chemicals have to be further improved. This will increase political attention and support.
That is why the BMU has decided to invite representatives from politics, international organisations, academia and civil society to a high-level political dialogue to send a clear message that improving global chemical safety remains a high political priority. The Berlin Forum on Chemicals and Sustainability will take place as an online conference on 7 and 8 July 2021.
Event on Twitter: #sustainablechemicals | #BerlinForumChemicals
6 July 2021
The Future Policy Award is presented by the World Future Council (WFC) in policy areas where future-just solutions are especially important. The goal of the WFC is to identify innovative laws and policy measures and raise awareness of them worldwide.